Divorce can be a stressful experience.  As well as the emotional turmoil and major life changes that one would expect, there are also practical considerations to make, including financial decisions.  One of the most common questions asked at the start of the process is how much does a divorce cost.  However, the answer will depend on lots of different factors, including divorce solicitor fees and any financial settlements made with your spouse.
Here are some of the divorce fees and costs to plan for.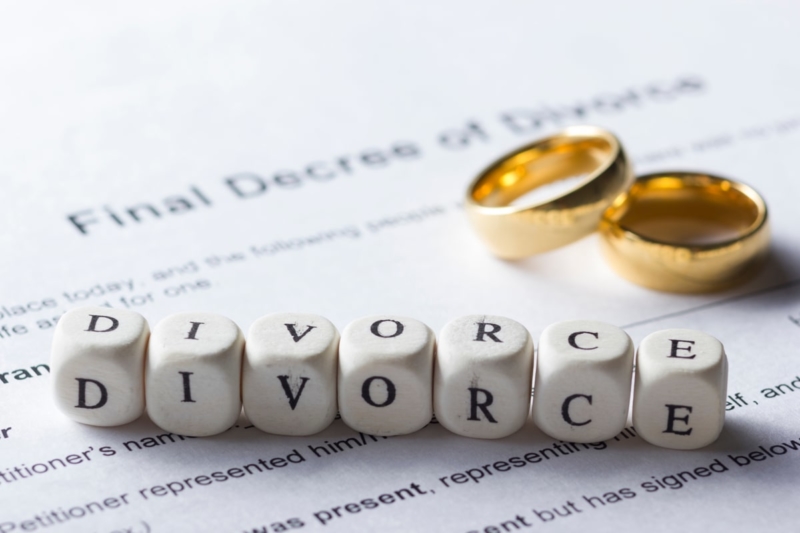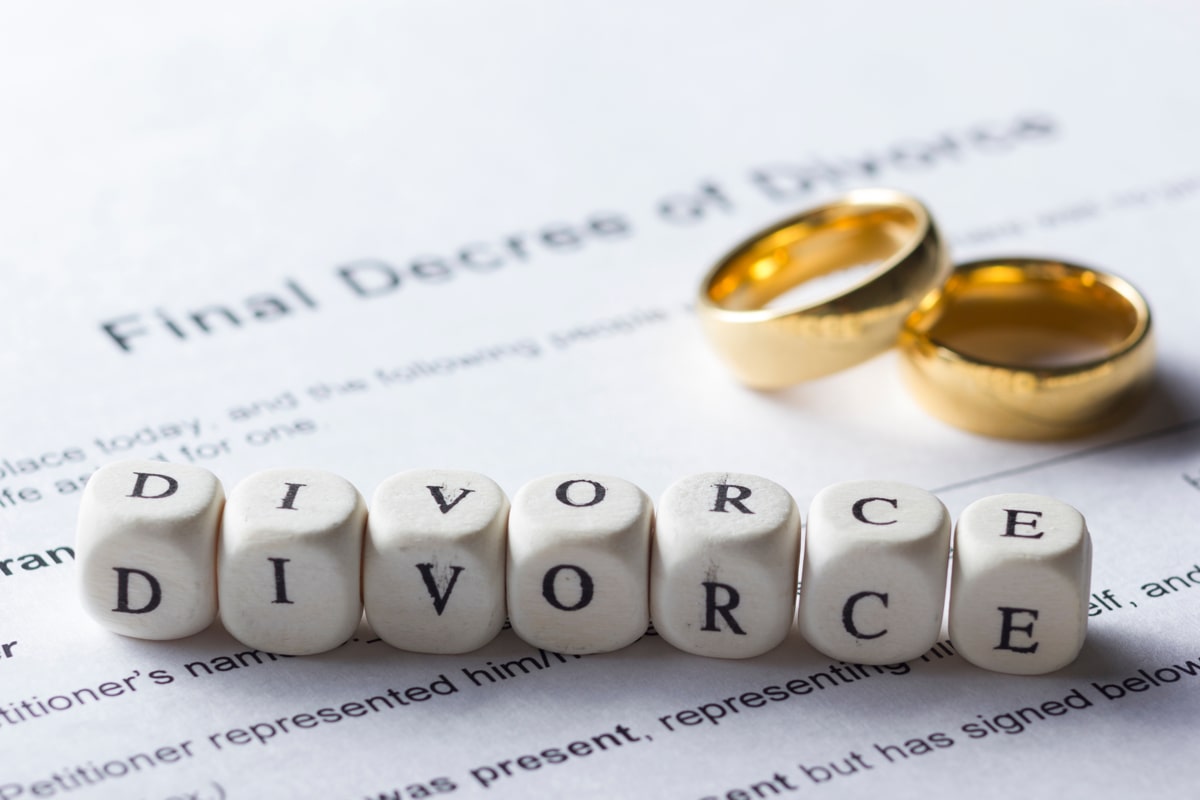 Divorce court fees – divorce applications & disputes
To file for a divorce, the current court fee to make an application in England and Wales is £593.  This can be split equally if applying for a no-fault divorce.  You may be eligible to get financial help with divorce application fee if you're on benefits or on a low income, but there are other criteria you must meet, including how much savings you have.  If you need to make an application to court for a financial order then there will be a further court fee to issue your Form A of £275.
Please note that the court fees above relate only to the HMCTS court fee and not to legal advice for representation. 
As court costs can be expensive, it may be worth exploring divorce mediation rather than embarking on a court battle.
Financial agreements
When divorcing, it is imperative that you deal with the issue of finances (even where there are no assets to speak of).  This is because upon marriage both parties obtain rights to the other party's income, capital and pensions and those rights remain live until dismissed, even after divorce.  If you reach an agreement regarding finances, either through mediation or direct/solicitor negotiations, then the cost to prepare a consent order will usually be between £1,000 and £2,000 plus VAT and a court fee of £53.
Divorce assets to make decisions on include properties, savings, personal possessions, vehicles, private pensions, investments (including stocks and shares) and debts (including credit cards, loans and mortgages). If dependents are involved, living arrangements and child maintenance costs will also need agreement.
Another potential divorce cost is any interim orders issued, meaning one spouse has to pay for the other's legal costs. This may happen if a court decides one spouse needs help paying for legal services during proceedings if they don't have sufficient funds.
Divorce solicitor costs
Solicitor costs will vary between lawyers and how complex your case is. For example, lengthy financial negotiations will cost you more, and solicitor fees are often charged by the hour unless the work is covered under a fixed fee.  Essentially, the more a solicitor has to do for you, the more you should expect to pay.
Get more advice on divorce costs – Speak to our team
If you want to know more about the cost of divorce and what happens next, speak to our family law specialists.  At Bellwether Solicitors, we offer a knowledgeable and supportive service, providing expert legal advice and divorce services. We have offices in Cheam and Kingston, serving clients in Ewell, Hampton and beyond.
For more information and advice, contact us.