The Team
Learn more about our excellent team
Our friendly family law specialists are here to help. Call us today on 020 3621 0111 or send us a message.
Our team draws on broad industry experience in order to create dedicated support for our clients
Introducing the Bellwether Solicitors team! Our team are committed to what they do, they take pride in their level of professionalism, care and expertise in family law.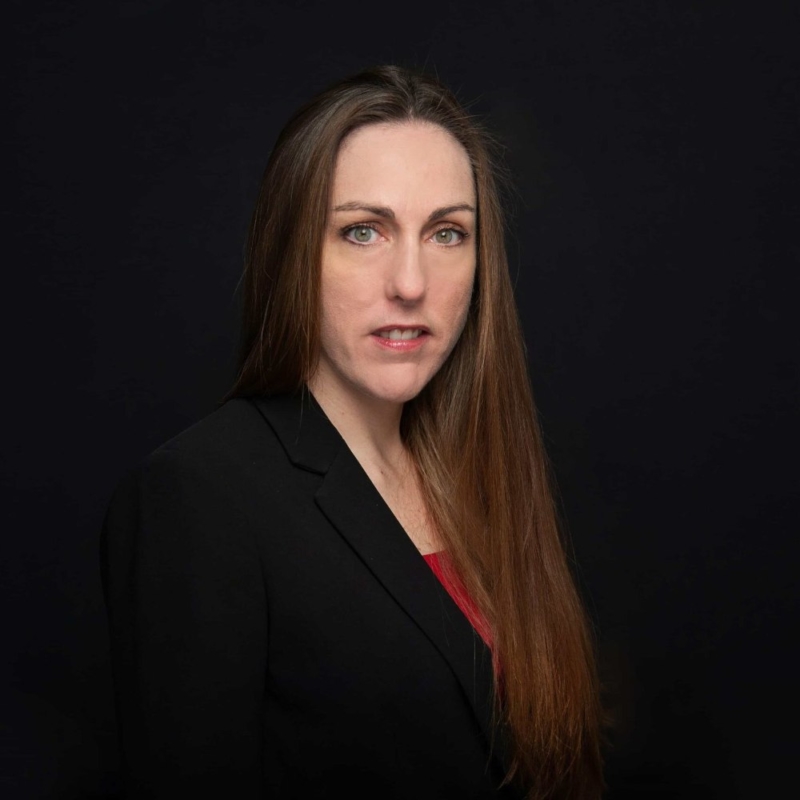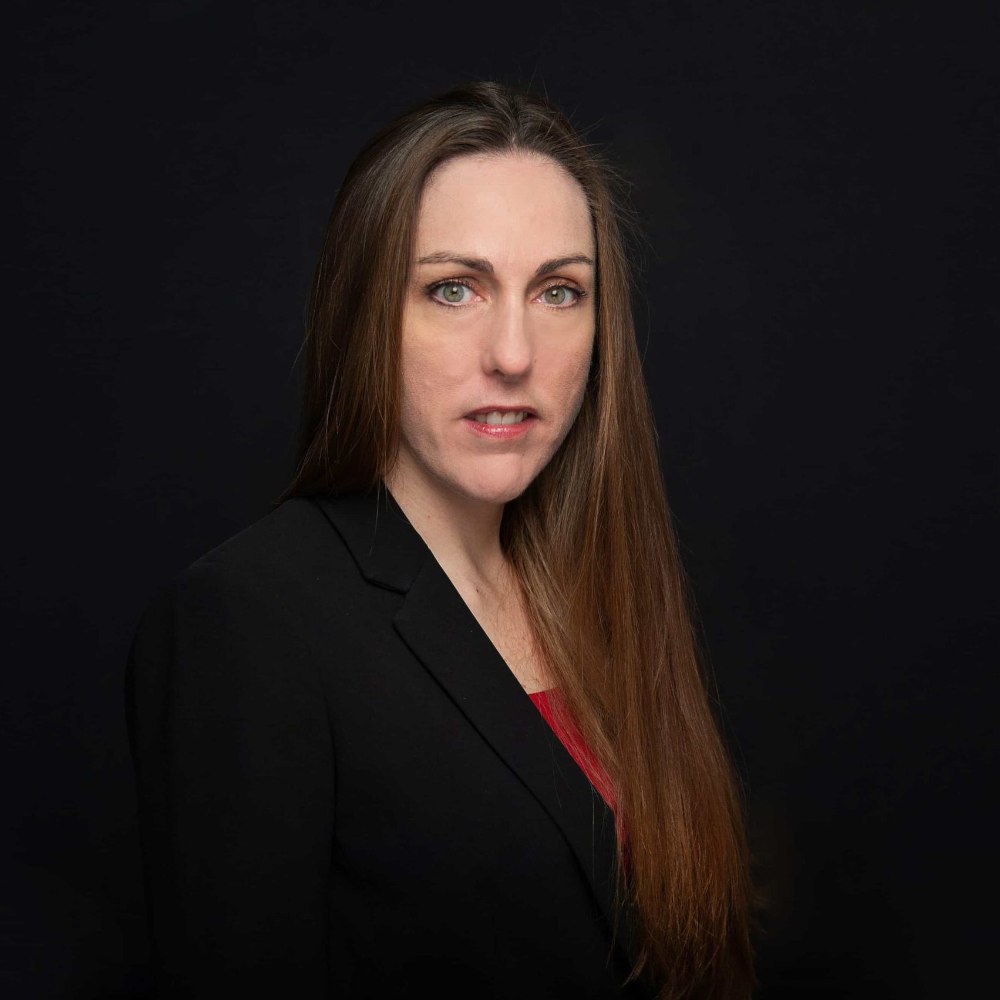 Emma Kirkaldie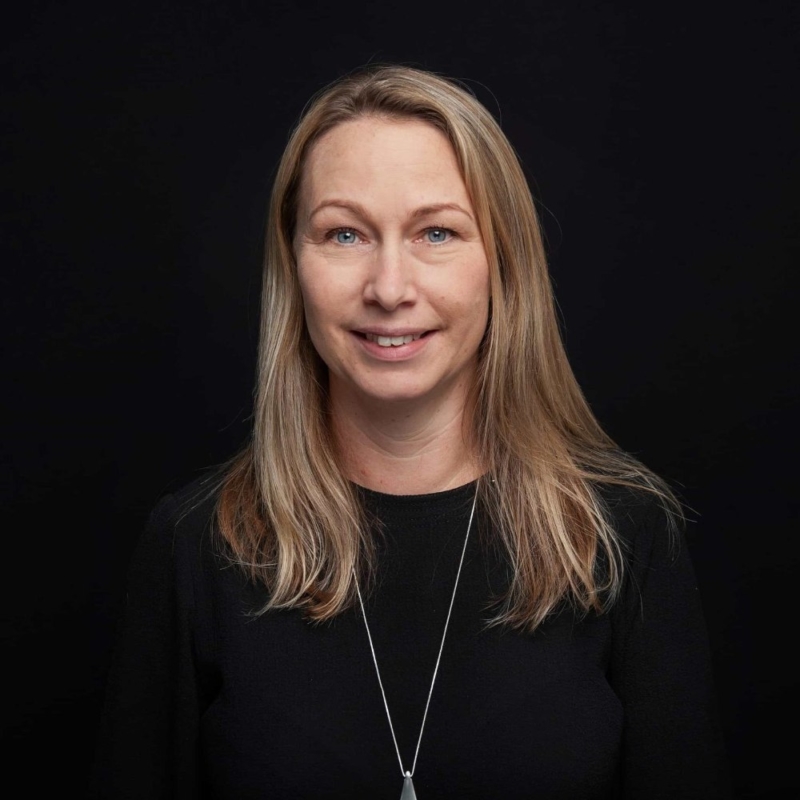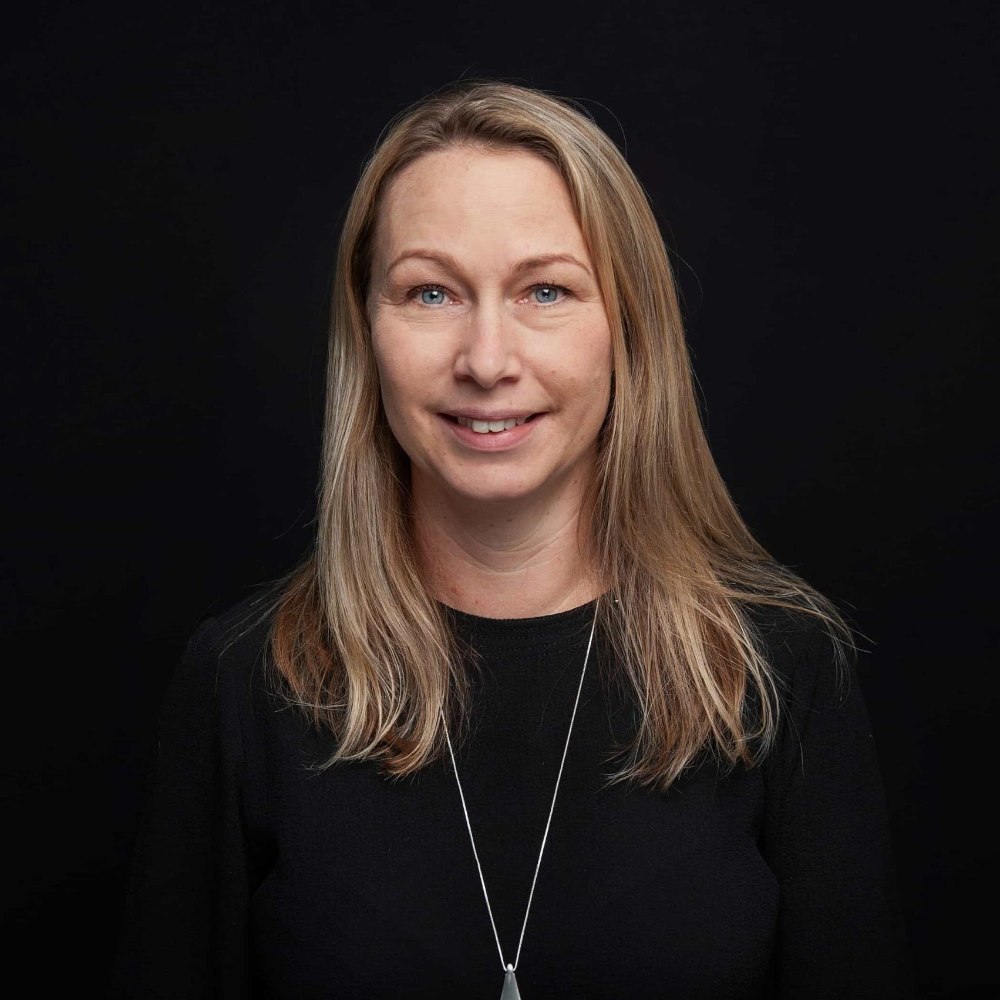 Katherine Hall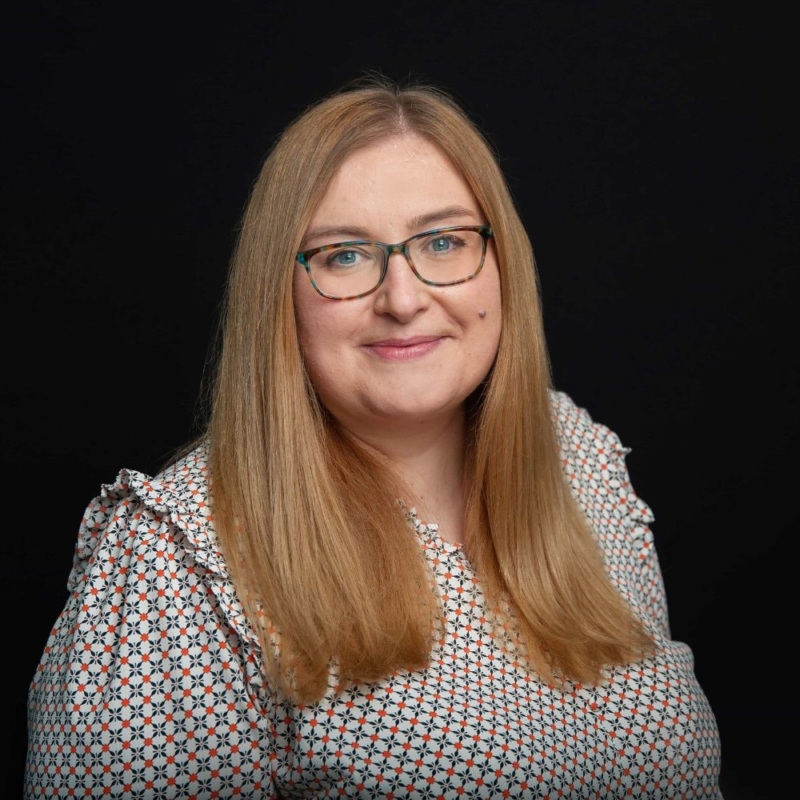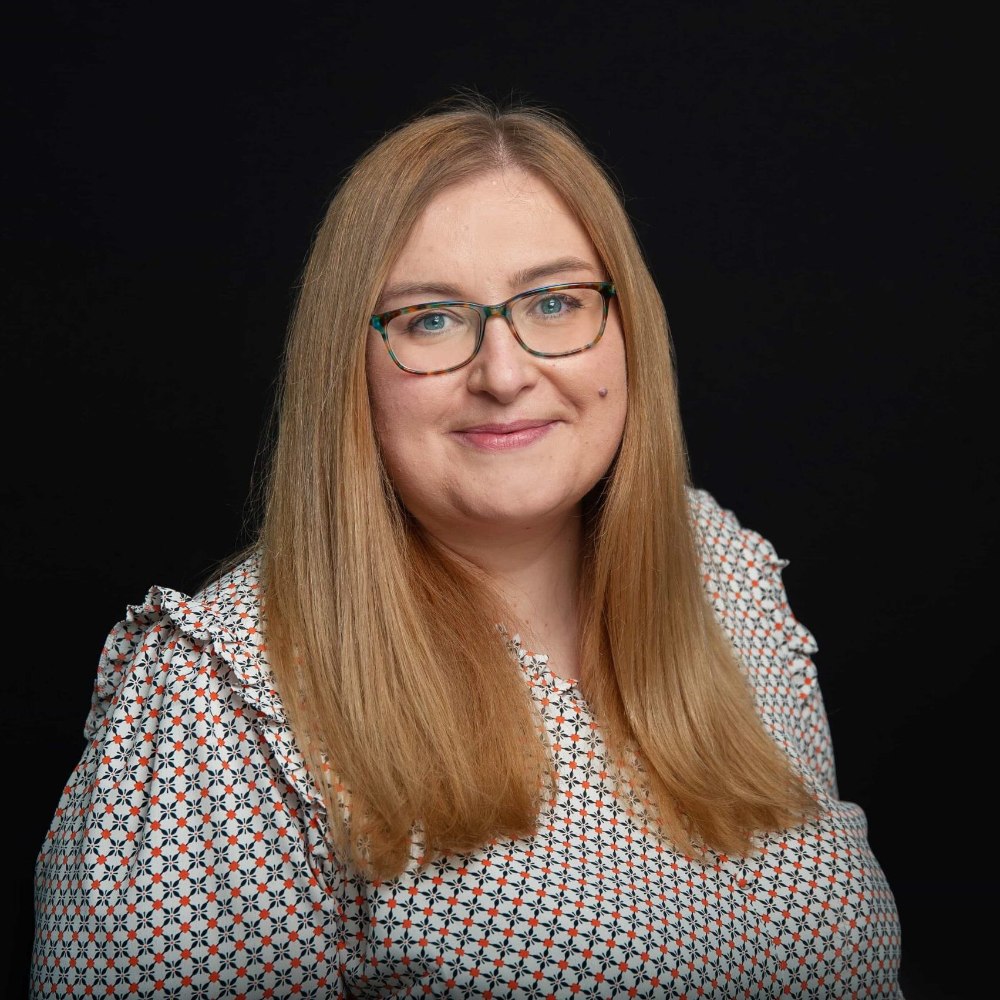 Louise Pearce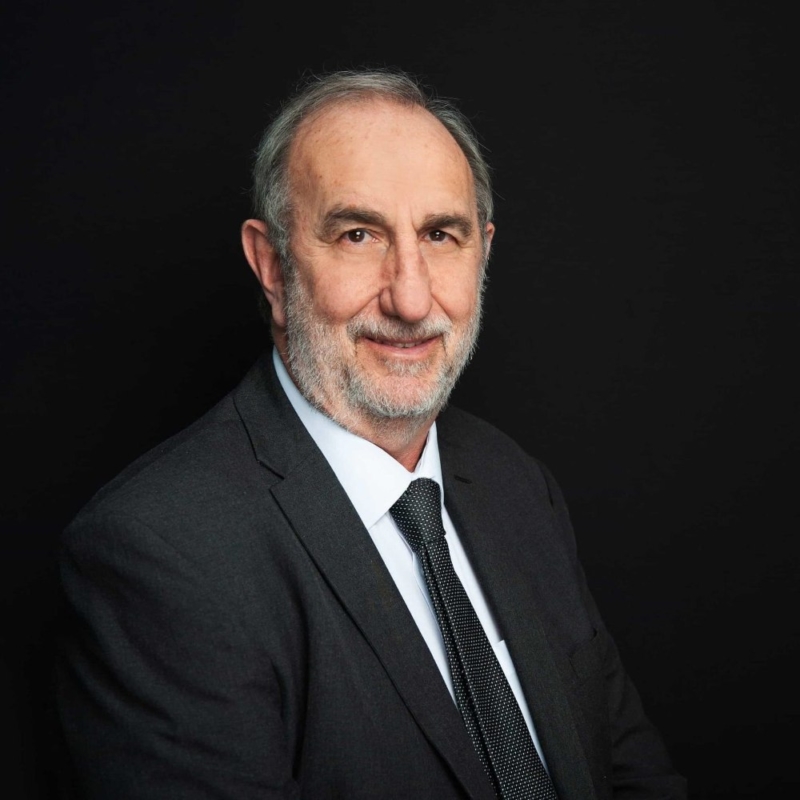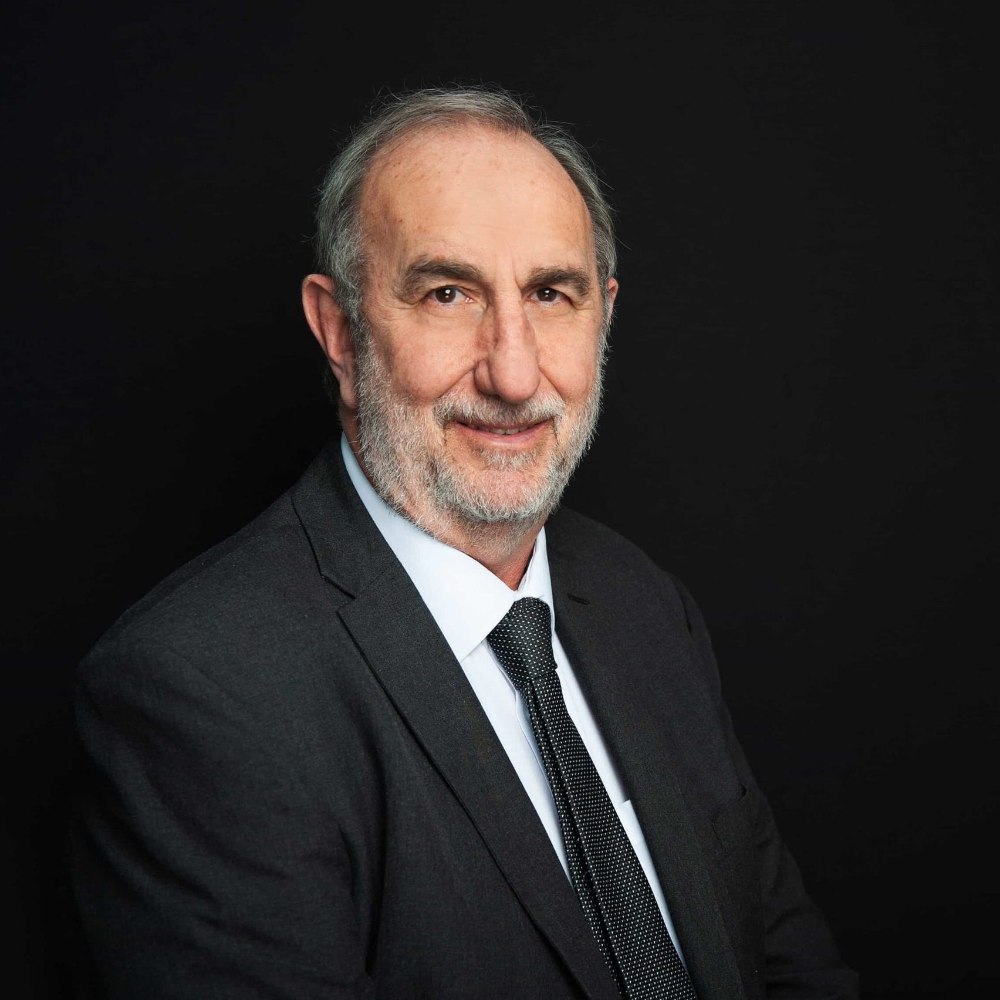 Mark Hussey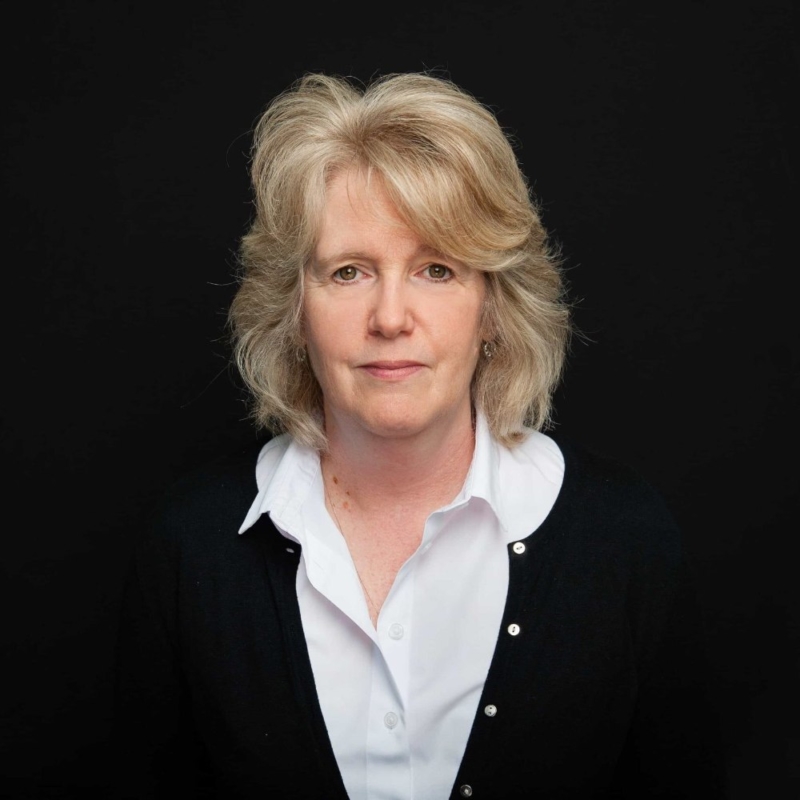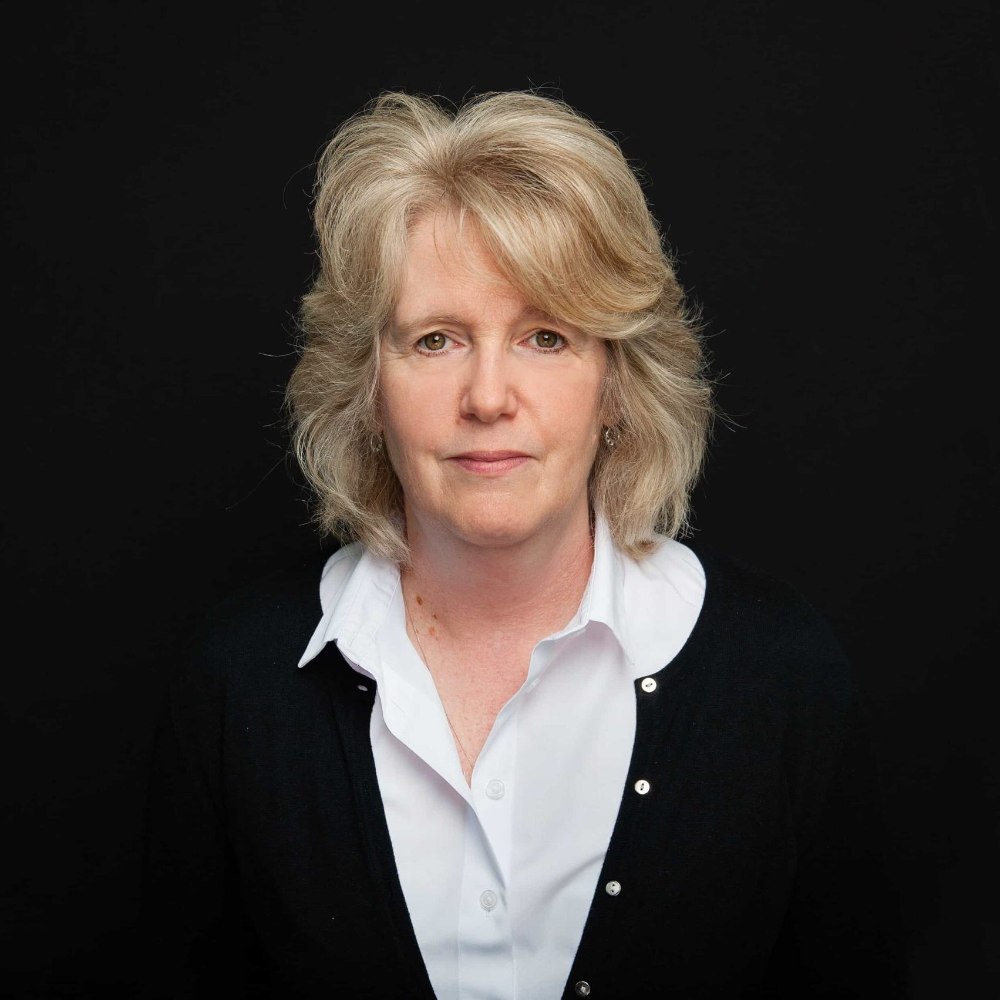 Hazel Johnson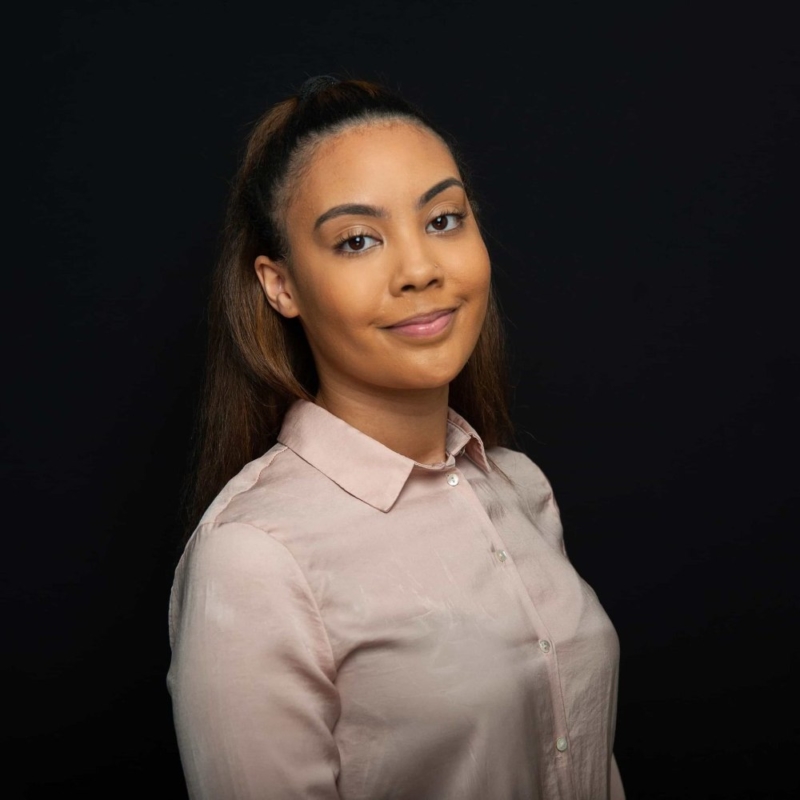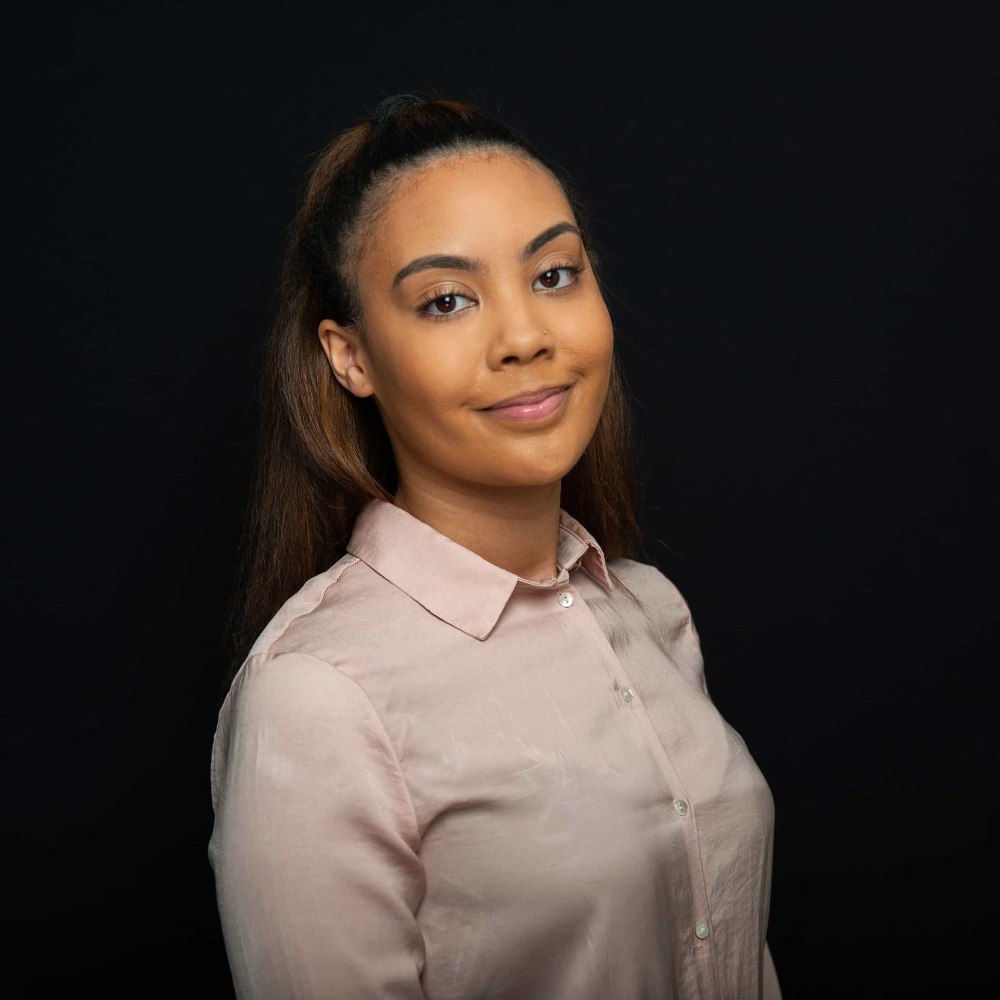 Shanice Sullivan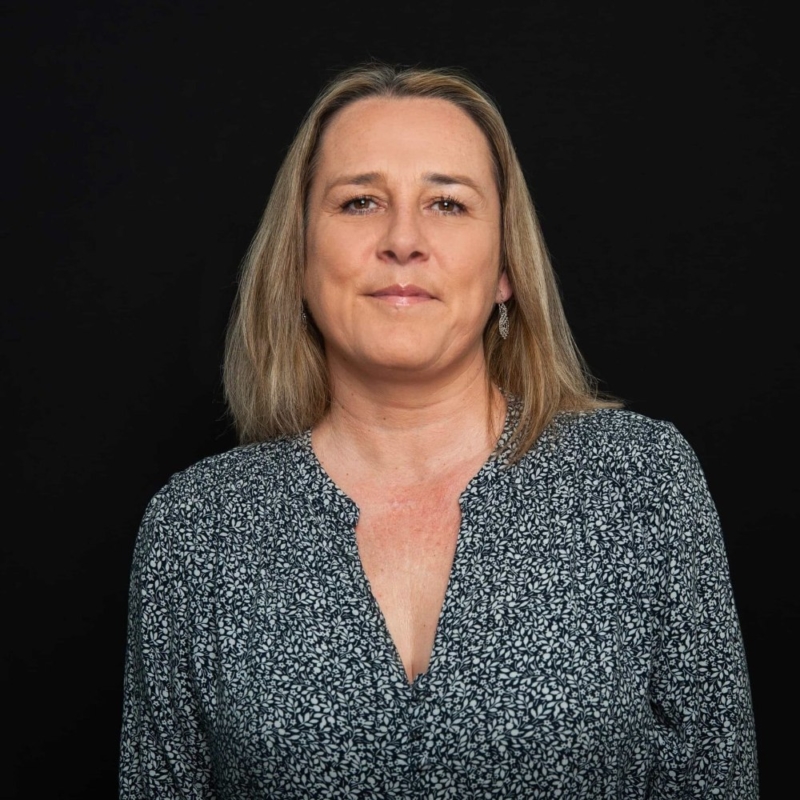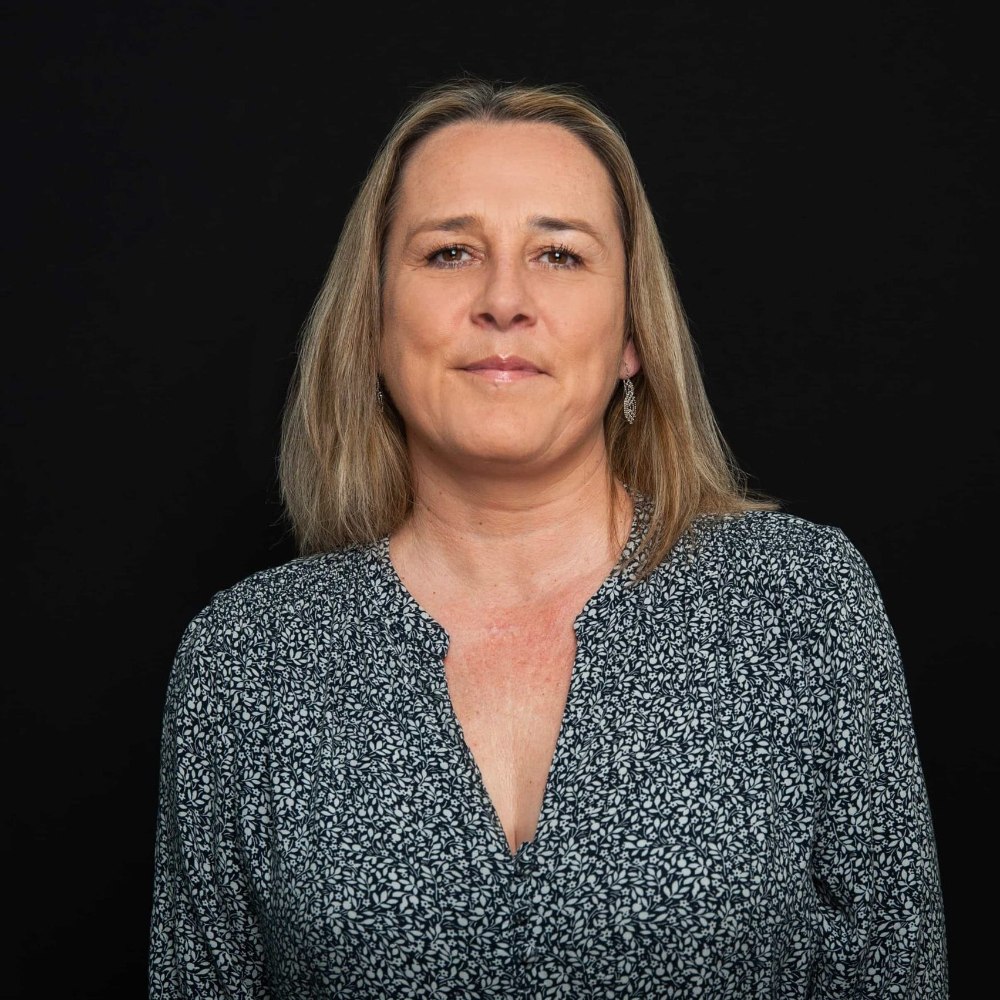 Clare Edwards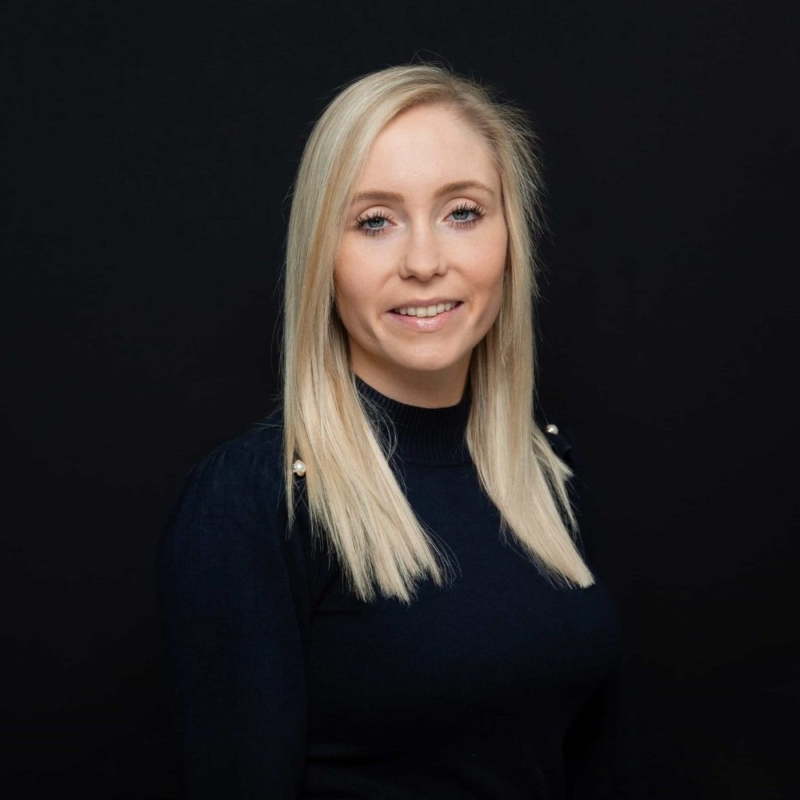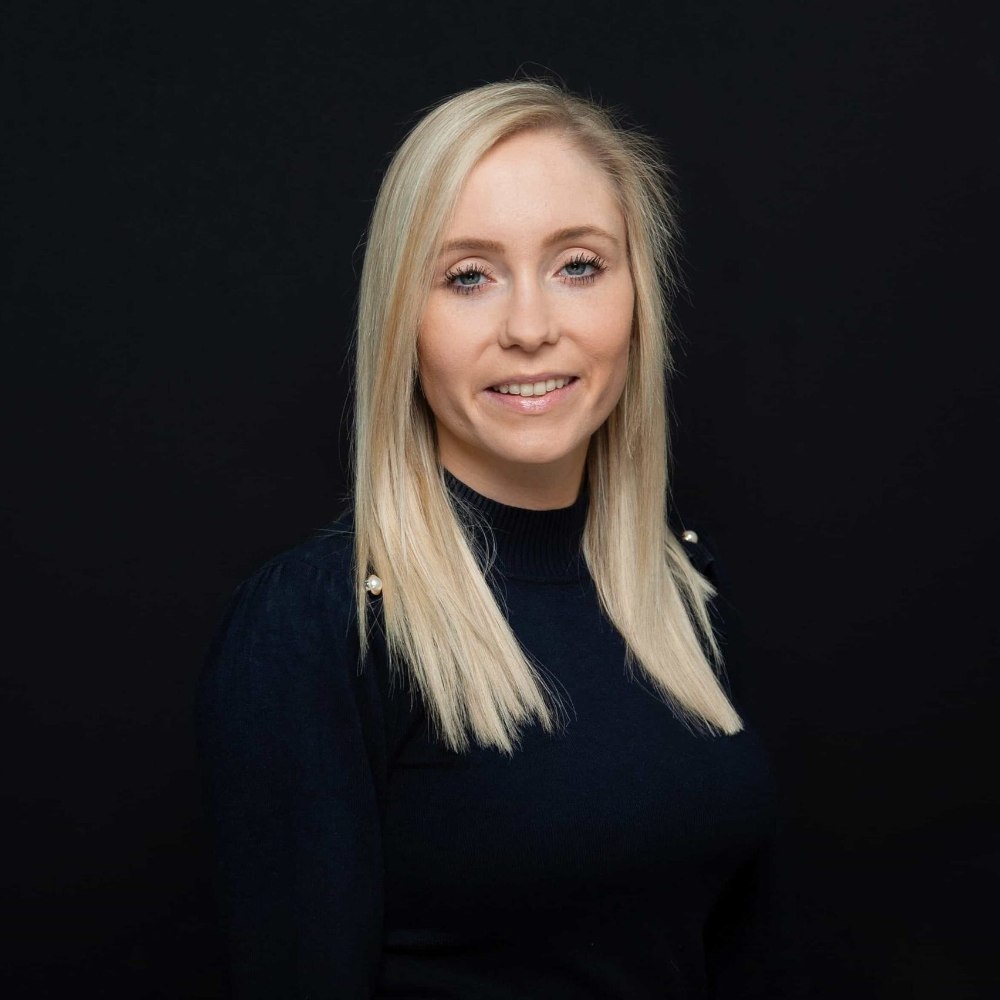 Emma Collier