If you are separating and planning to divorce, it is likely that you will have some questions about the process. Divorce mediation can make a difference by making it easier, more amicable, and cost-effective.
Divorce mediation is not compulsory, but many couples could benefit from the process. Our family lawyers at Bellwether Solicitors explain more.
What is divorce mediation?
Divorce mediation is about meeting your spouse so that you can work out the details of your divorce. This is done alongside a neutral third party who can act as a mediator and facilitate discussions.
Topics covered will include issues such as splitting assets, liabilities, and property and childcare arrangements. It will also look at child support and maintenance.
A trained divorce mediator will talk to you both separately to fully understand what you would both like to achieve before talking with you together.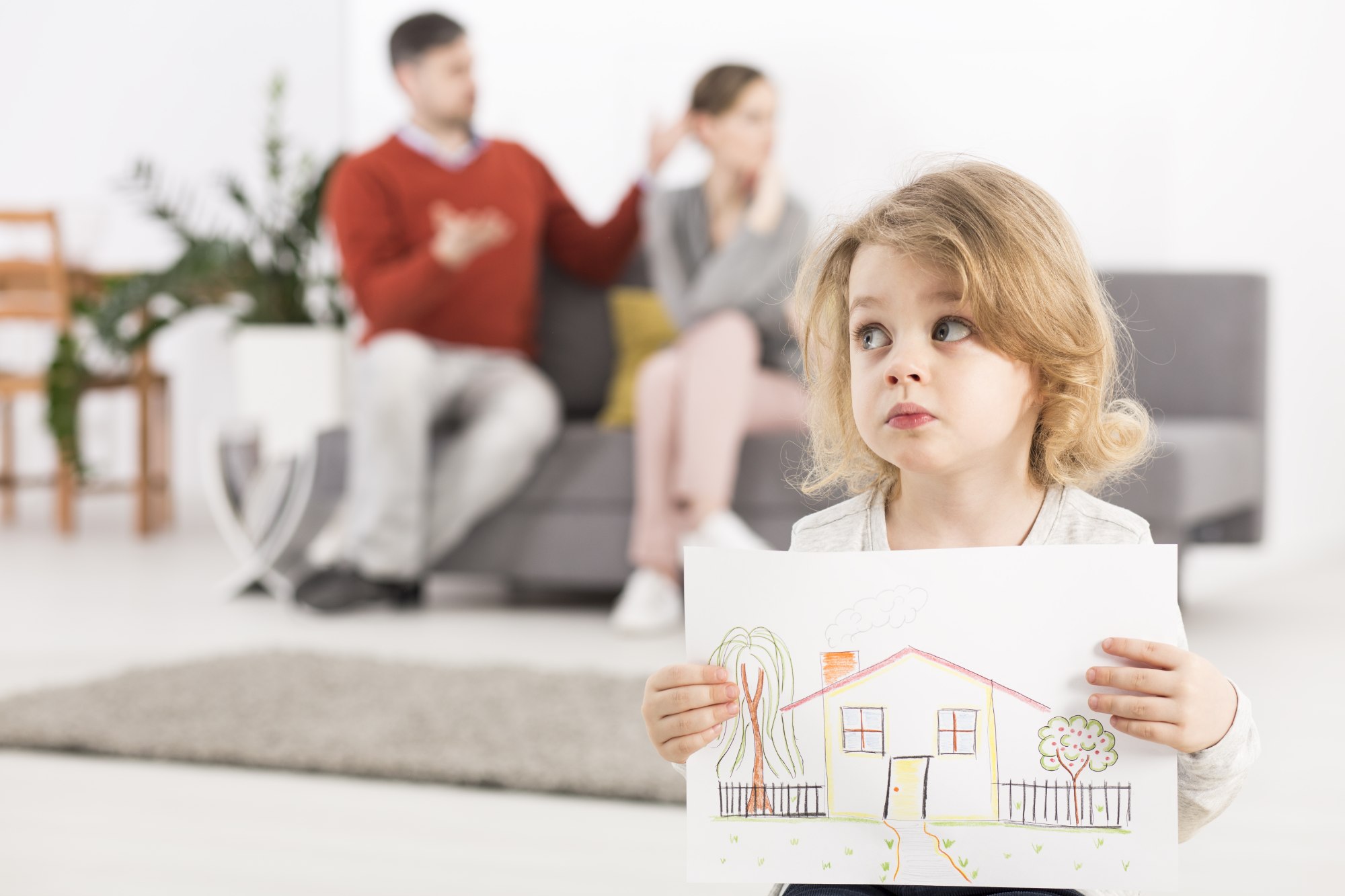 What are the benefits of divorce mediation?
The benefits of divorce mediation are vast. Firstly, there will be a suitably trained and qualified divorce mediator present who can help guide you to work out agreements and communicate clearly. Of course, this ultimately takes time and requires compromise, but they can give you the necessary legal information and assist the decision-making process.
Divorce mediators will help you brainstorm but not go off-topic, saving time and energy. A neutral environment can allow you to be heard without being interrupted and give you more control over your future. The process is relatively simple, and once an agreement has been reached, the mediator can summarise the outcomes so a solicitor can put an agreement in place.
Divorce mediation is always a confidential and flexible process. However, when it comes to agreements regarding children, it can be particularly beneficial, so couples can make agreements amicably regarding where the children will stay and when, holidays, Christmas and other events. It can also cover access to grandparents, any introductions to new partners and other relevant issues.
How long does divorce mediation take?
The number of sessions you will require will depend on what you wish to cover and how much compromise you and your spouse are prepared to make with regard to the issues. If you have made agreements on some matters before mediation, this will help to shorten the process.
In our experience, couples require around two to four sessions, lasting between one to two hours each. Another benefit of divorce mediation is that you can plan the sessions around your schedule. If you are coming to an agreement regarding finances, this can sometimes take a bit longer to gather financial documentation and information. It is far more flexible and efficient than Court proceedings, which can often take around six to 12 months to resolve and longer in some cases.
To speak with our family lawyers about divorce mediation, call now
For specialist divorce advice, please call 020 4535 2300 or 020 3621 0111 or email info@bellwethersolicitors.com
We provide divorce advice for couples across Cheam.