Not every marriage breaks down as the result of wrongdoing or purposeful action by an individual, reflecting the reality of modern society. No-fault divorces brought some long-awaited changes to the UK legal system in 2022, providing couples with a simpler, more amicable route to separation.
These advancements also changed some of the language used in divorce law. For example, the word 'petitioner' has now become 'applicant', the former 'Decree Nisi' is now a 'Conditional Order', and the 'Decree Absolute' is now known as the 'Final Order'.
But what else should you expect from a no-fault divorce? Here are the basics.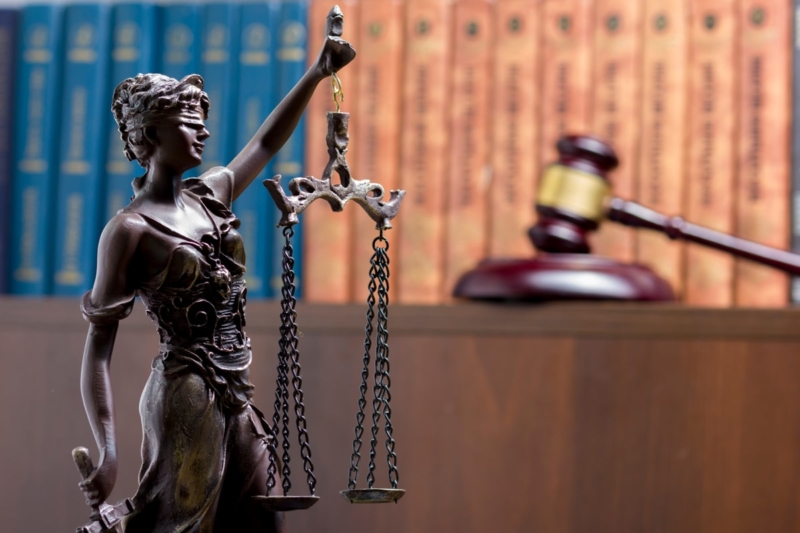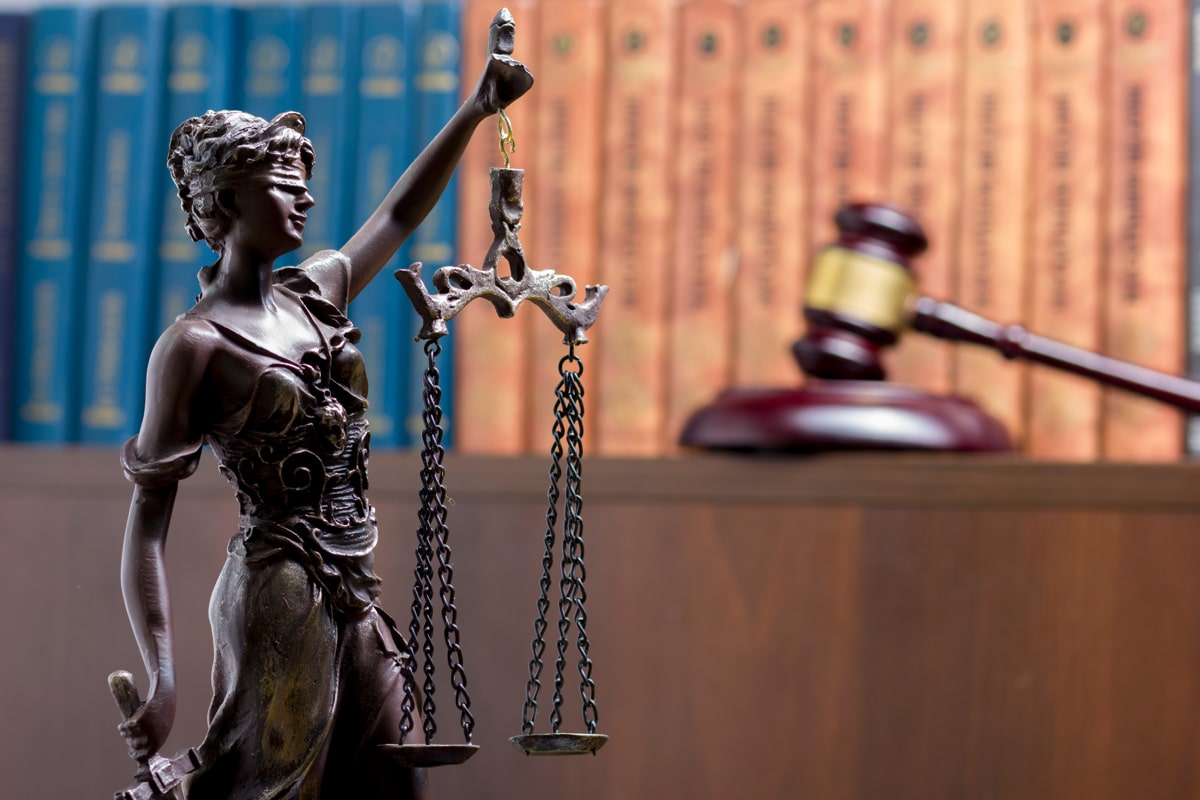 What is a no-fault divorce?
A no-fault divorce allows married couples to divorce without having to place blame on either party for the irretrievable breakdown of the marriage.  It means evidence of wrongdoing such as adultery or behaviour is no longer required for a divorce to proceed immediately without having to wait either two (with consent) or five years'.  The application can be filed solely on the reason the marriage has broken down without having to cite any of the previous reasons required, like 'unreasonable behaviour' or 'adultery'.
Whilst couples can now make a joint application for divorce (if in agreement)we generally advise against this, as it can complicate matters should one party later decide not to engage.  .  It is no longer possible to contest a divorce, other than in very limited circumstances based on jurisdiction or the validity of the marriage.  The process is now far less confrontational, paving the way for less conflict and emotional stress during the process.
The no-fault system does not, however change how courts view the division of assets, finances or child arrangements so these are still aspects that need thought and consideration.
What are the benefits of no-fault divorce?
No-fault divorces have brought some much-needed changes to family law approaches. While divorce is often stressful, avoiding blame and wrongdoing can reduce conflict, creating a more amicable experience for the whole family, especially if there are children involved.
Removing the ability to contest a divorce has also helped reduce situations like domestic abuse victims becoming trapped in a marriage unwillingly.
How long do no-fault divorces take?
Many couples worry about how long divorces take. However, a no-fault divorce will still require at least 20 weeks before a Conditional Order (previously a Decree Nisi) is issued once the application is filed. This gives applicants a chance to reflect, discuss child arrangements and make financial considerations. After a Conditional Order is received, there are a further six weeks to wait before the Final Order can be issued (previously a Decree Absolute).  It is not possible for the court to approve a financial remedy order until the Conditional Order has been pronounced.
You'll also need to factor in any time required to file the application and receive a response. Therefore, the average divorce will take around seven to nine months to complete.
Get advice from an expert family lawyer – Speak to Bellwether Solicitors
As family law specialists, Bellwether Solicitors provides honest, expert advice about no-fault divorces and the dissolution of civil partnerships. We have offices in Kingston and Cheam, working with clients from Chessington, Epsom and surrounding areas.
We're here to help and support you, so if you'd like to get in touch, please call 020 4535 2300, 020 3621 0111 or email us at info@bellwethersolicitors.com.