As we get older, there are lots of decisions we need to make about what will happen when we are gone. But how would things work if we could no longer manage our health, welfare or finances? In these cases, a lasting power of attorney (LPA) can give you peace of mind that you have safeguarded yourself and your assets.
Here is an introduction to powers of attorney and when you need one.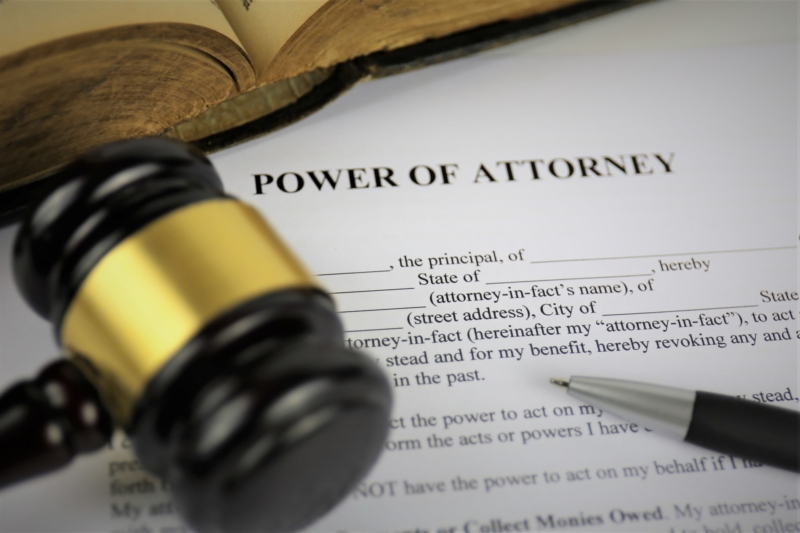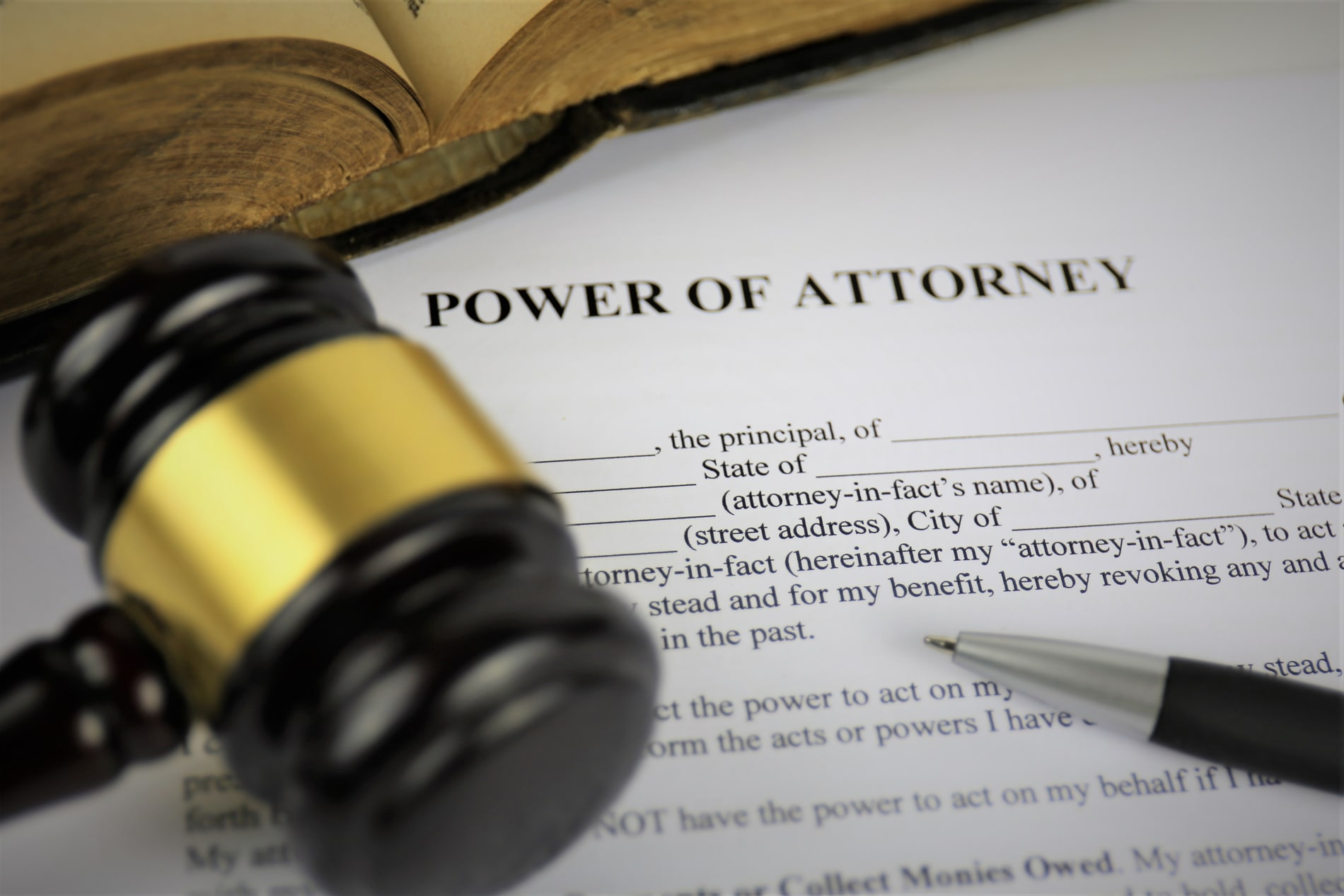 What is a lasting power of attorney?
If you cannot make decisions for yourself due to declining mental capacity or you are facing physical illness, a lasting power of attorney can appoint someone else to make decisions on your behalf. This could be a trusted individual or several people. Powers of attorney can cover a range of areas to be dealt with, including your assets, personal affairs, healthcare decisions and property management.
What are the benefits of a lasting power of attorney?
While a lasting power of attorney aims to provide you with the necessary support from trusted individuals appointed to manage decisions about your finances and welfare, it also has other benefits. This includes protecting your assets while setting out clear guidelines about your wishes for loved ones. Ultimately, putting a power of attorney in place gives you reassurance and control over who will make important decisions on your behalf if it becomes necessary.
When do you need a lasting power of attorney?
You can put a power of attorney in place whenever you want to, as it will only come into effect if you lose the mental capacity to make your own decisions or want someone else to start acting on your behalf. It is often a good idea to make decisions about powers of attorney while you still have the capacity to do so, allowing you to communicate your wishes about who can make decisions about your finances and welfare. You can also restrict what types of decisions your attorneys can make if you still want to manage some things yourself.
What types of power of attorney are there?
There are two types of power of attorney to choose from, covering 'property and financial affairs' and 'health and welfare'. The property and financial affairs LPA covers aspects such as your home, assets, pensions, savings and investments. The health and welfare LPA focuses more on medical decisions, where you live and daily care.
Is a power of attorney permanent?
For most people, a power of attorney will be long-lasting. For example, you may be getting older, or you have been diagnosed with dementia. However, temporary powers of attorney are possible in some circumstances, such as if you are in hospital and need someone else to manage your affairs while you are unable to do so.
Want to set up a power of attorney? Contact our team
If you would like to arrange an initial consultation to get advice about setting up a lasting power of attorney, please contact Bellwether Solicitors. With clients in Thames Ditton, Worcester Park and surrounding areas, we provide friendly, expert advice and legal services.
To get started, get in touch.