Everyone should be able to live without fear of threats, violence and harassment, but unfortunately, this is the reality for many people. While the thought of taking legal action can be intimidating, emergency injunctions are a vital lifeline to those in need.
But what does the process involve and what support can you get to make an emergency injunction application? Get started now by reading our expert guide to non-molestation orders and injunctions.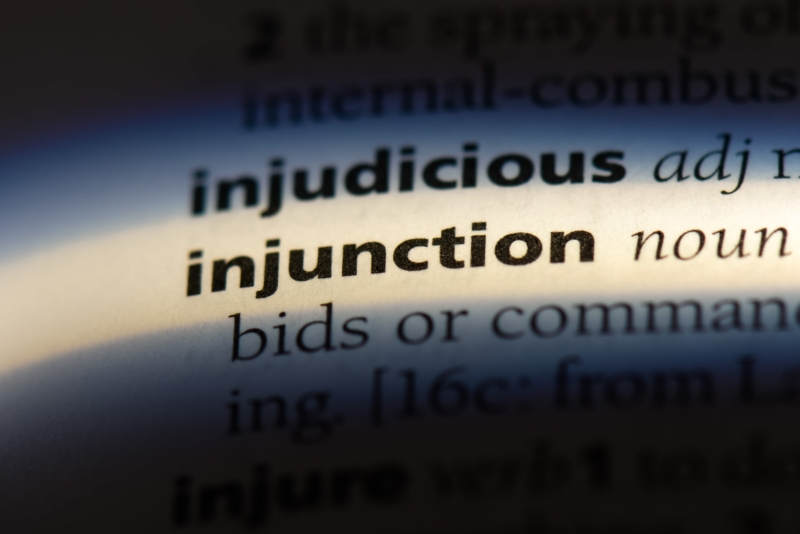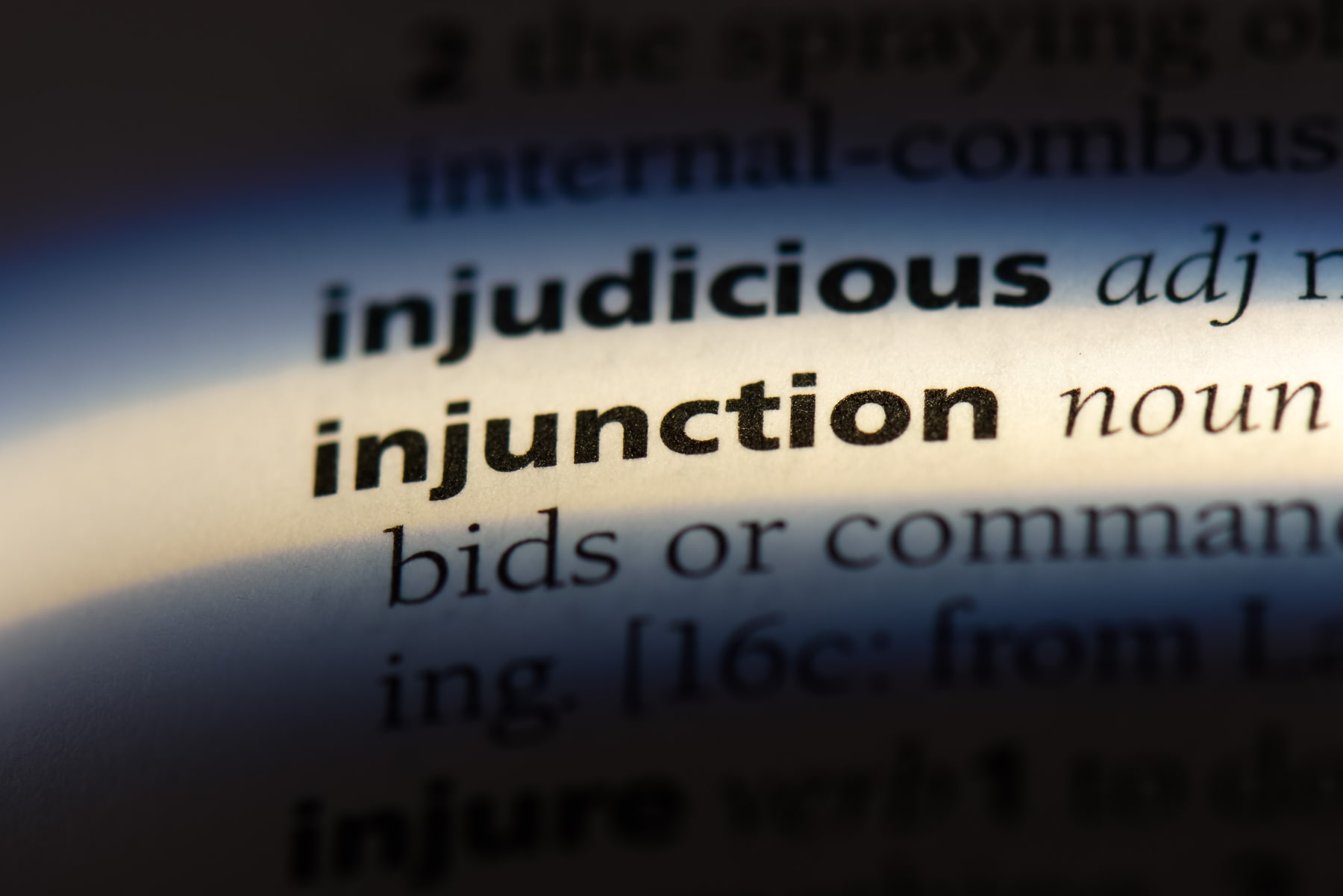 How does a non-molestation order work?
Emergency injunctions or non-molestation orders aim to protect the applicant from any harassment or violence they are currently facing. The order forbids an individual from acting out certain behaviours towards a named person/s (including children), such as making contact, visiting your home or even asking others to act on their behalf. These legally-binding orders ensure any breach of conditions is deemed a criminal offence and could even result in a prison sentence.
Who can make an emergency injunction application?
Emergency injunctions are usually made by those who need an urgent same-day order issued without notice. The applicant could be someone experiencing physical violence, emotional abuse, coercive control or harassment from someone else, such as a partner, ex-partner, family member or someone they have lived with. Anyone can make an application, but many people like to use a family lawyer to ensure a quick and easy process, and if you are under 16, High Court permission is required.
How quickly can you get an emergency injunction?
How quickly you can get an emergency injunction is dependent on the situation. For those in immediate danger, a court application can often be made and approved on the same day without the named person given notice beforehand.
How do you get emergency injunctions in the UK?
You will need to apply for an emergency injunction through the courts, which can be completed via various means, including online submission. This involves writing a supporting statement explaining what's happened and asking for immediate protection if you need an emergency order. After submission, the order will be served to the person named on the application, and your solicitor can do this for you as part of their services.
How long do emergency injunction orders last?
The length of your emergency junction order will depend on the circumstances. This can be anything from a few weeks, until a hearing takes place or indefinitely if a court determines the applicant will still need protection in the future.  The usual time frame is 12 months but, if the injunction comes to an end and you still require protection, you may reapply if you would like the order to continue.
What is the cost of an injunction?
There is no fee for applying for an emergency injunction, but you may wish to use a family solicitor to help you with your application and everything it entails. Ask your solicitor if you qualify for legal aid and support when using this service.
Do you need an emergency court order? Contact us
If you need help and support with an emergency injunction application, contact the team at Bellwether Solicitors. We are a friendly family law team in Cheam and Kingston, with clients from Banstead, Carshalton and beyond.
For expert advice, get in touch.